DongGuan Wonled lighting Co., Ltd. is a professional designer and manufacturer of indoor lighting fixtures established in 2008. Our finished products are mainly exported to the markets of Europe and America. We are a subsidiary company of Dong Guan Wan Ming Industry Co., Ltd.
Our mother company Wan Ming was established in 1995 and is a professional producer of metal parts in lighting industry. Products concentrated in Aluminum and Zinc alloy die- casting, metal tubes, flexible tubes and related accessories. Recenty, Wan Ming Group already become one of the key producer of metal parts in lighting field with around 800 staffs/workers and supplying parts for well-known customers like IKEA, PHILIPS and WALMART.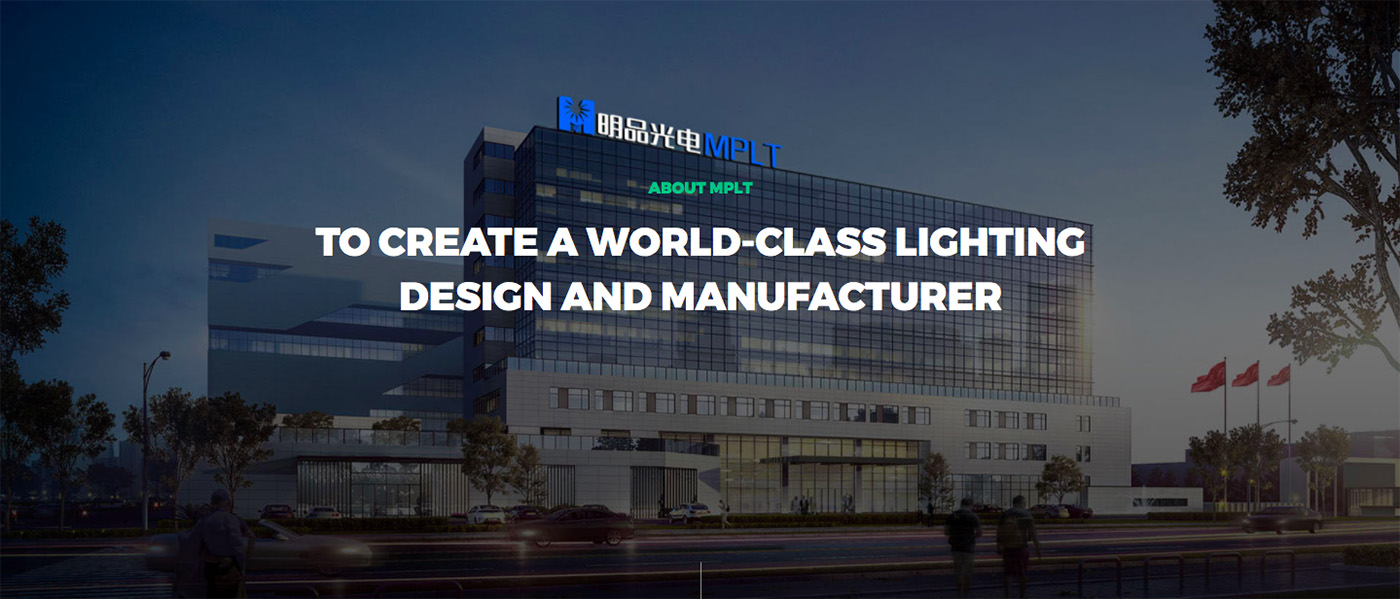 High Qualification Of R&D team
The industry-leading R & D technical team continuously improves product performance and develops extreme products to meet the changing market needs.

Complete and efficient supply chain system
With perfect supply chain coordination process and mechanism, it can quickly coordinate and match supply and demand, realize lean supply chain management and create value for customers

7 * 24-hour follow-up response, service network service all over world providing customers with stable and reliable good services

We have a convenient and efficient logistics supply system
Company & products
qualification
20+practical new patent ,GS, CE, RoHS, REACH, SAA, CUL, TUV And more other authoritative certification institutions
30+ experience
OEM ODM
Professional team
Indoor lighting
Commercial lighting
Hardware accessories
Customer first
Honest cooperation
Continuous improvement
Bring revolution to the world
Development on , optimization,
and strive to create brand culture
Service advantage
30+ experience
OEM ODM
Professional team
Customer first
Honest cooperation
Continuous improvement
With years development,we now have around 150 staffs/workers. We built up a complete system for management team, R&D, engineering, manufacturing and quality assurance which ensure stable production and quality requirements of customers. We are specializing in producing LED lighting fixtures including ceiling lamps,table lamps, floor lamps, wall lamps, pendants and spotlights. Our own designed products are highly appreciated by customers and always become the best seller in Europe and America. Due to the great support of mother company, we have great advantages in pricing, quality assurance and delivery of metal parts when compared with other producers. We provide excellent products as well as good service to customers which inludig traders, importers and direct DLY stores. We aim to create competitive and quality products to our customers, grow and develop togther with them. We hope that both of uscan achieve win-win and having a bright future.
BASED ON CHINA, GLOBAL
LAYOUT
Leading high-quality development with global thinking
Mingpin Optoelectronics products have covered more than 50 countries and regions in the world.
Many products have obtained many international authoritative certifications such as ETL, TUV, CE, SAA, UL, etc.
Institutional certification and testing to meet domestic and international product standards.
+
International Agency Certification